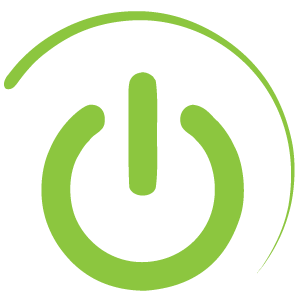 Dougwoody is a middle Georgia technology services company, specializing in all aspects of computer repair, software, web site design and web services. We offer the best value and most affordable rates for all of your repair and installation needs; including hardware repairs, virus removal, web design, custom software and much more. As one of the leaders in the technology services industry our experienced techs provide fast, comprehensive services anywhere in middle Georgia and surrounding areas. Since 1999 we have been providing excellent support, repair and installations to hundreds of satisfied clients. Located in the heart of Georgia we can service your home or office in Warner Robins, Macon, Bonaire, Kathleen, Byron, Fort Valley, Perry, Centerville and beyond.
Founded on the concept that people are seeking complete solutions from their service providers, we offer more quality assured services than any other provider of technology services, guaranteed. We are not a "Big Box" retailer. We warranty our products and services in-house. Getting our hands dirty is who we are. We are technicians, and true professionals, not just geeks and programmers.
Dougwoody Computer Repair Technicians can tackle PC computer repairs, new computer setup, software and operating system upgrades, internet connection problems, setting up wireless & wired networks, printers or peripherals (cameras, iPods, you name it), spyware and virus removal, and other frustrating computer problems.
Dougwoody also is a full-service web design and online marketing agency that creates world class design and development solutions. Our talented team of dedicated professionals will bring together your vision and ideas into reality with creativity, technology, and marketing. Dougwoody has been involved in diverse types of design and development projects including content management, social networks, and eCommerce implementations.
From building a complete website, a brand from scratch or improving an existing design, Dougwoody Web Design is the development company you want on your side. The mixture of our talented, experienced, and driven individuals would compliment your team and help you get your ideas off the ground and running like the wind. At Dougwoody Web Design, we make sure that your goals are met and the results exceed your expectations.
If you are ready to experience true piece of mind with your system or project please give us a call today for a free quote.
Call Dougwoody Today!
478-333-3035