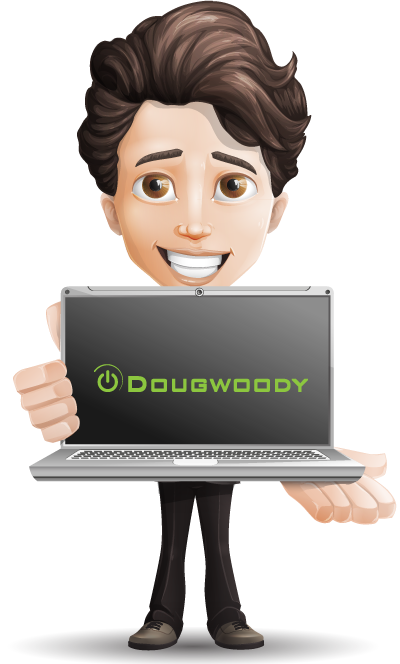 Whether it is for general repairs, cleaning, or installing upgrades, we can help. We are a full laptop and notebook repair company that offers more than competitive rates for any brand of laptop repair for home, students and business of all sizes.
Before getting started with any repair work, we make sure that the laptop is thoroughly analyzed. This includes a complete system hardware check, to make sure that the problem is not being caused by a failing component. After running a hardware diagnosis, work will begin to replace worn or damaged parts and/or solve software related issues.
We offer industry leading repair and support for all makes and models of laptops, notebooks and netbooks. You can rely on our team of highly trained technicians to get you back to good ASAP.
Common Laptop Repair Services Performed
Power Jack, Power Cord and Motherboard Repair and/or Replacement
LCD Screen, Back light, Inverter and Hinge Repair and/or Replacement
Data Recovery, Data Transfer, Hard Drive Repair and/or Replacement
Virus, Spyware, Trojan, Worm and Adware Identification and Removal
Windows and Apple Operating System Repair and/or Re installation
Laptop Keyboard and Touch pad Repair and/or Replacement
Memory (RAM) Replacement and Computer Upgrades
Repair Physical Damage from Drops and/or Liquid Spills
Laptop brands We Service
Apple Laptop Repair
Asus Laptop Repair
Sony Laptop Repair
Dell Laptop Repair
Gateway Laptop Repair
Laptop LCD Repair
Compaq Laptop Repair
IBM Laptop Repair
Toshiba Laptop Repair
Acer Laptop Repair
NEC Laptop Repair
Fujitsu Laptop Repair
And more....
Call Dougwoody Today!
478-333-3035